julival2
I drove my Mustang to work today. It was very nice to get into a pre-heated car that got that way without me having to go out into the cold to start it. It was decadent to push a button and have an instantly toasty seat. It was magnificent to zip along the freeway and not chug up the hills.
On the way home from work, I was silly enough to crank up the stereo as loud as it would go all in one quick twist. I nearly exploded my eardrums. Medium volume is more than sufficient.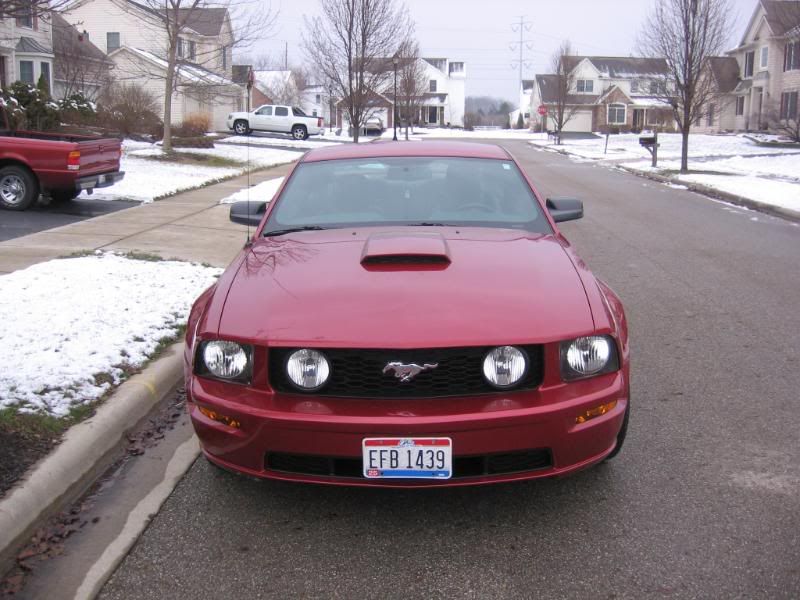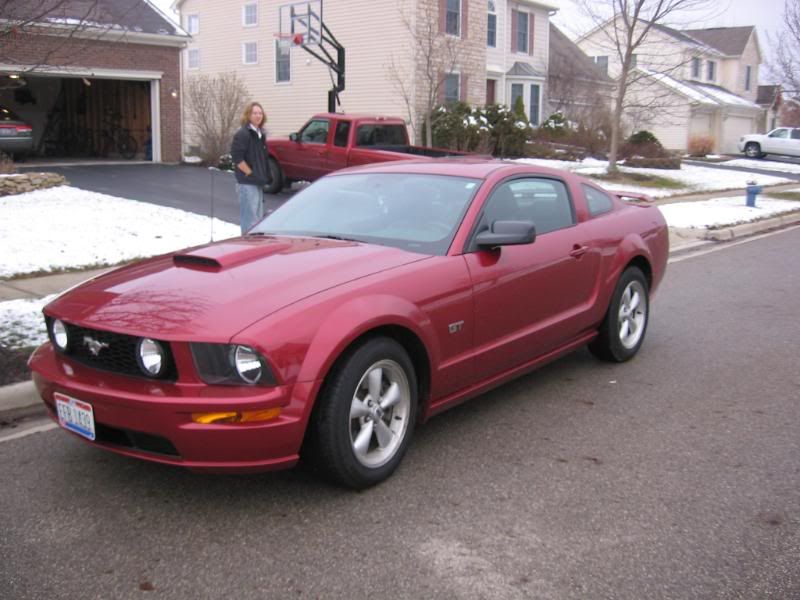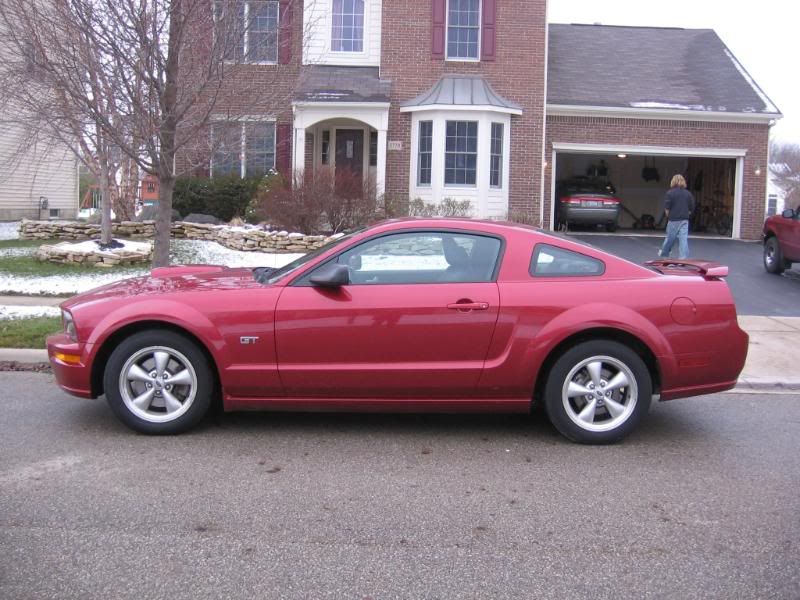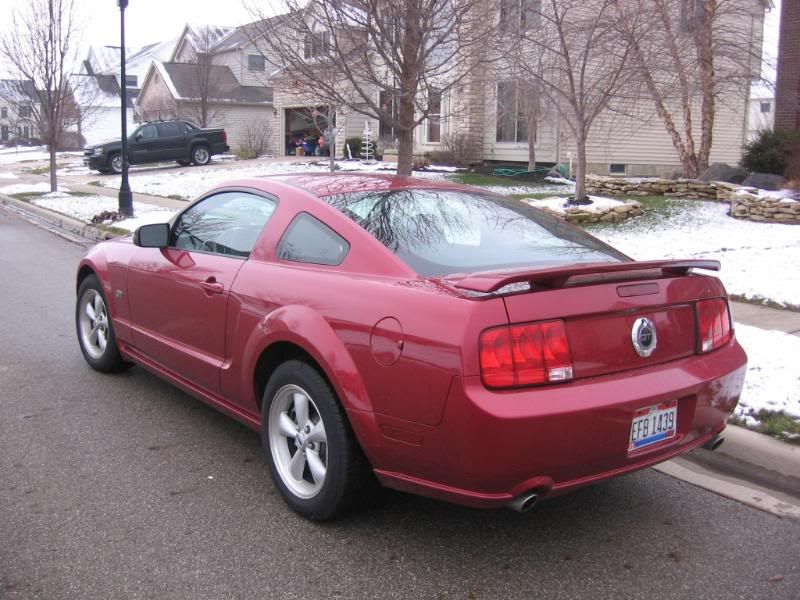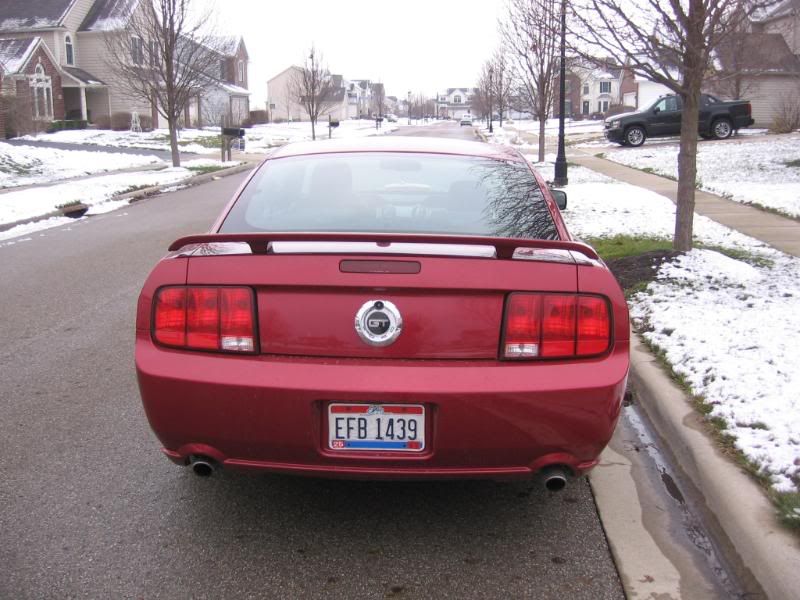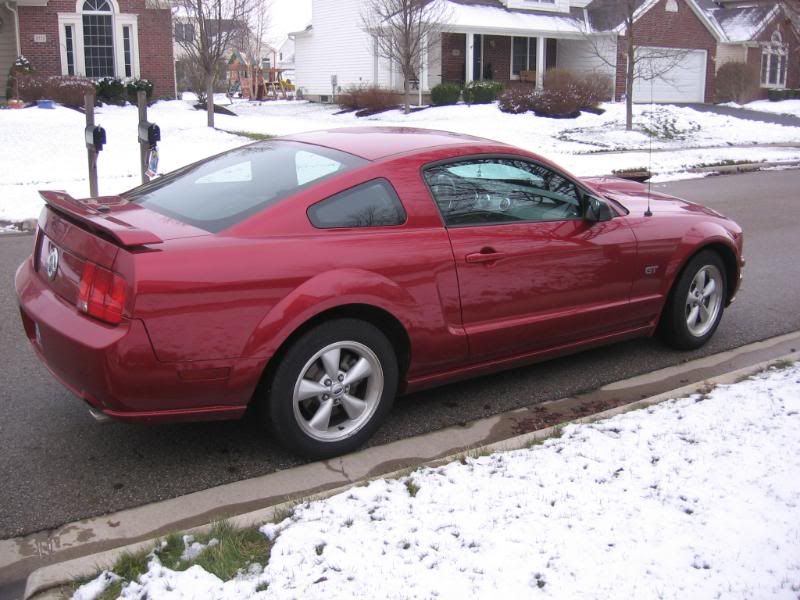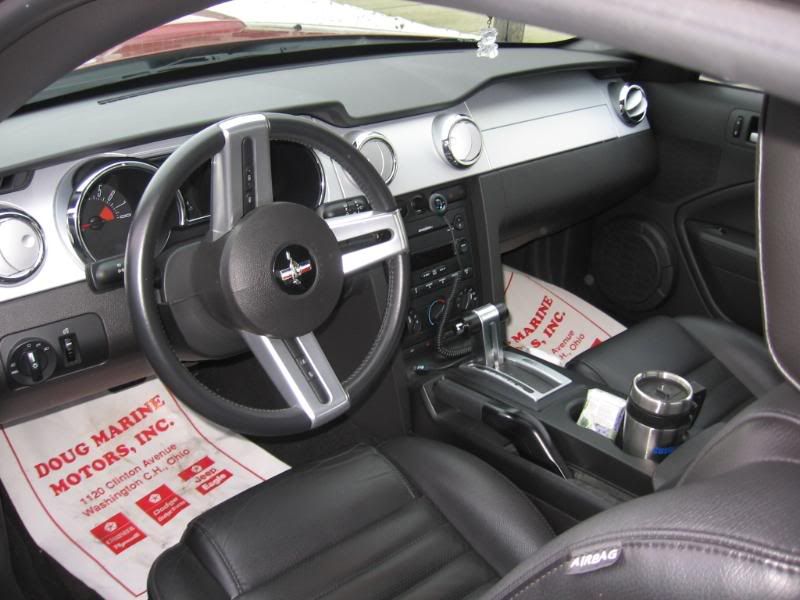 I have since taken the silly paper dealer floor mats out. It has regular floor mats that work just fine.
I need to get some leather armor-all for the seats.
VRROOOMMMMM